Newly installed at StoneCrest, we're proud to powered by Toptracer Range. You get all the information about every shot you take, just like the pros.
What is Toptracer Range?
Take a look for yourself: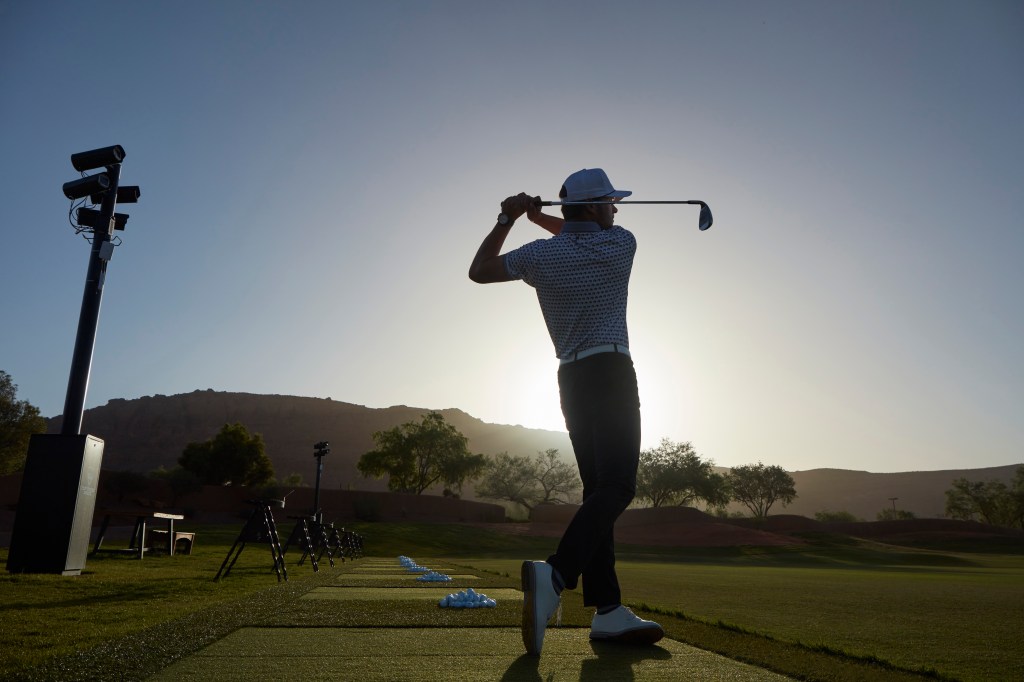 What can Toptracer do?
Up your game in more ways than one — whether you're honing your swing, competing with friends or playing golf in a whole new way.
You get real-time feedback on every swing, with data on angle and distance. Hit virtual courses from Pebble Beach to St. Andrews. You can play scramble games with friends, settle who has the best drive with distance competitions, or catch sea creatures with a game of "Go Fish," all from the range.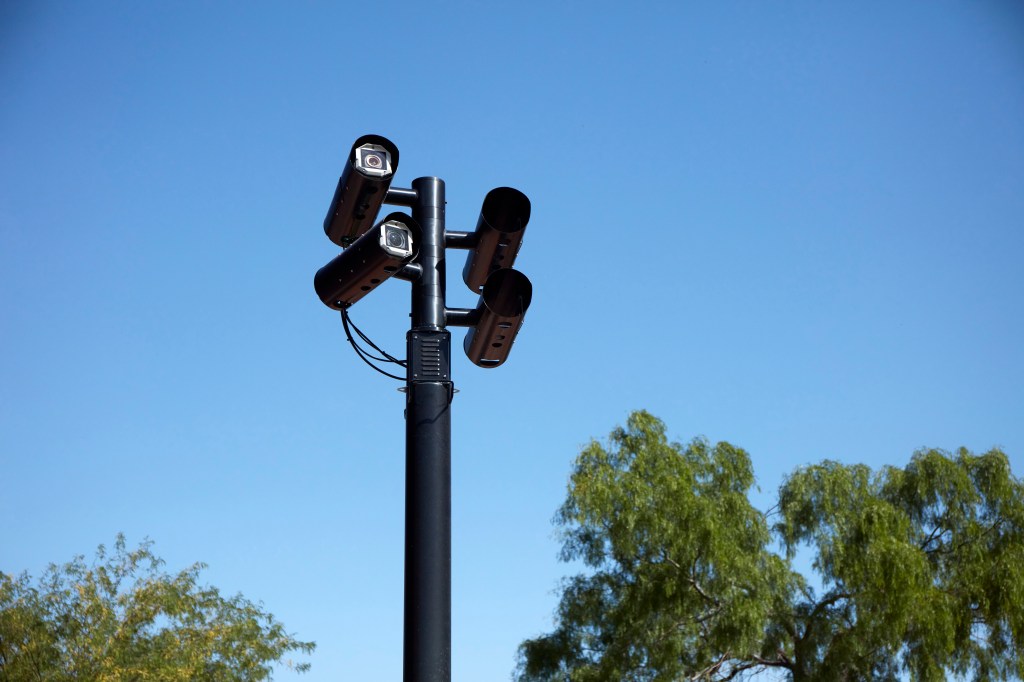 How does it work? Get the app!
With the Toptracer Range mobile app, you can join the global community of golfers, rank on the leaderboards and track your progress over time. The app also enables you to play games with friends and share your data with friends or coaches.
Download Toptracer Range for Apple and Android devices here:
Book a time
Give us a call at (606) 886-1006 to reserve a spot on the range.